In our journey to build our brand we will inevitably make changes to our products and designs. As a result, what you see in some pictures—especially older ones—may not necessarily be exactly what is received.
There may be differences in certain aspects of the products that you end up purchasing, but we make sure to keep the essentials of the design consistent and we do our best to keep our website photos current and up to date.
That being said, please see the following image showing the old logos (on top) compared with the new logo (below):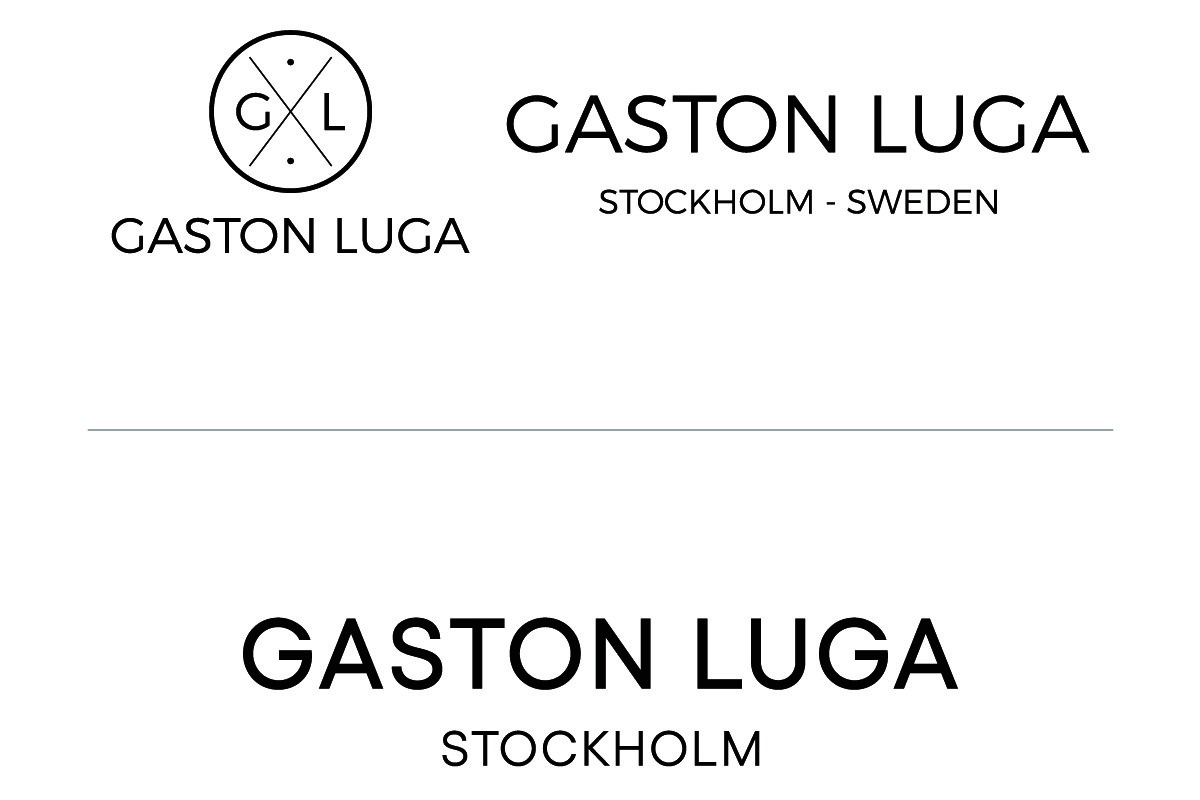 Some of our bags have a metal logo plate, and some will have our name embossed onto the product material.
Rest assured that, whether you receive a product with the old or new logo, as long as you have purchased directly from our website or from one of our licensed retailers/distributors your product is a genuine Gaston Luga bag.
If you have any questions regarding the authenticity of your backpack, please feel free to send us a message at info@gastonluga.com.
If you would like to chat with one of our agents, head on over to www.gastonluga.com and click on the CHAT button! Our chat agents are live from 9-5PM Stockholm time.